ACM Richard Tapia Celebration of Diversity in Computing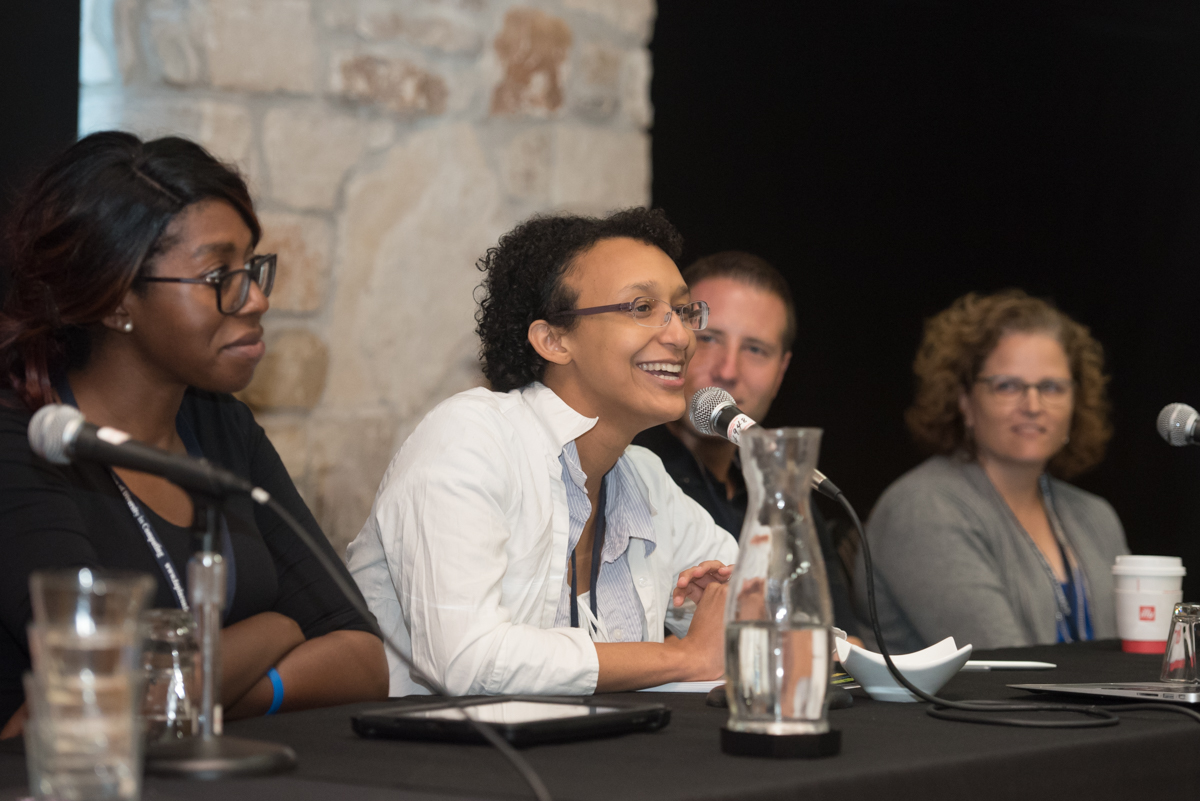 The 2020 ACM Richard Tapia Celebration of Diversity in Computing Conference is still scheduled to be held as planned, September 16-19, 2020. As always, ensuring the health, safety, and security of our community is a top priority. We are following updates on the situation from the World Health Organization (WHO) and the Center for Disease Control (CDC). We  urge all attendees to keep informed on risks, precautions, and symptoms to make educated decisions.​


Please go to TAPIA COVID-19 UPDATE for additional information.

---

The goal of the Tapia Conferences is to bring together undergraduate and graduate students, faculty, researchers, and professionals in computing from all backgrounds and ethnicities to:
Celebrate the diversity that exists in computing;
Connect with others with common backgrounds, ethnicities, disabilities, and gender so as to create communities that extend beyond the conference;
Obtain advice from and make contacts with computing leaders in academia and industry;
Be inspired by great presentations and conversations with leaders with common backgrounds.
The Tapia Conferences are sponsored by the Association of Computing Machinery, and presented by CMD-IT.
Tapia 2020 is scheduled for September 16-21, 2020 in Dallas, TX.